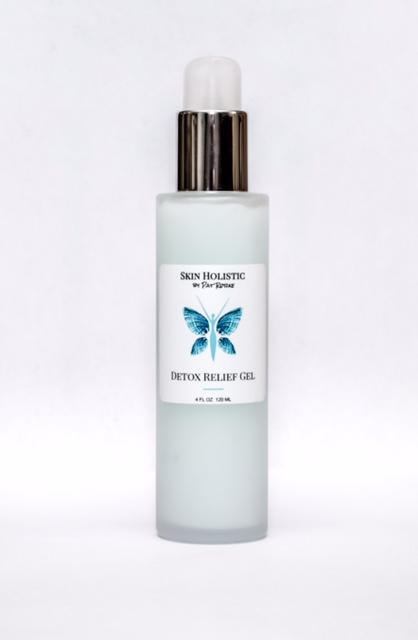 Anti Fluid Gel
Description
A green cooling and analgesic gel that reduces localized pain, swelling, and fluid buildup. Targets pain in sore, stiff muscles and reduces bloating/water retention. Very helpful in eliminating trapped wastes and fluids in treatment of cellulite while adding definition to ankles and knees. Laminaria algae, flower acids, and calcium peptides promote skin firmness.
Key Ingredients
Menthol, Camphor, Guarana, Hibiscus Extract, Malic Acid, Green Tea Extract, Arnica, Calcium Peptides
Directions
Avoid eyes and membranes. Flush with water to remove.